March 23, 2021, marked the one-year anniversary of the Ohio National Guard's first mission as part of the state's response to COVID-19. Since then, a total of 5,600 Soldiers, Airmen and members of the State Defense Force — nearly a third of Ohio National Guard personnel — have answered the call to help their communities during nearly 70 COVID-19 support missions in the state.
#KNOWYOURMIL ~
Dual-status commander unifies forces:
Ohio National Guard general leading mass vaccination efforts in Cleveland
Meet Ohio Air National Guard Brig. Gen. Rebecca O'Connor, who has been appointed as the dual-status commander in charge of Ohio's Community Vaccination Center at Cleveland State University. The site is manned by a team of about 540 Ohio National Guard and active-duty service members, as well as personnel from local, state and federal agencies and is capable of vaccinating more than 6,000 people per day.
Ohio National Guard senior leaders discuss sexual assault awareness and prevention
April is Sexual Assault Awareness and Prevention Month in both the civilian and military communities. In this video, Ohio National Guard senior leaders talk about the importance of "Protecting Our People Protects Our Mission," which emphasizes the important role all Soldiers, Airmen and civilian employees have in preventing sexual assault. We want to focus on fostering a culture to eliminate sexual assault, and that requires a personal commitment from all personnel at every level.
Video by Sgt. 1st Class Thomas Vega, Ohio National Guard Public Affairs
SNAPSHOTS
A look at some of the Soldiers, Airmen and civilians who make up the Ohio National Guard Family.
THE OHIO NATIONAL GUARD LINEAGE LINK UP featuring Battery C, 2nd Battalion,
174th Air Defense Artillery Regiment
HOME STATION: McConnelsville
PARENT UNIT: Company B, 7th Separate Infantry Battalion
DATE AND PLACE OF BIRTH: April 1900, Marietta, Ohio
To provide air defense for an Army Headquarters, and when assigned, the corps or division headquarters and brigade combat team (BCT) forces, areas or installations against cruise missiles, unmanned aerial vehicles (UAV)/unmanned combat aerial vehicles (UCAV), and rotary- and fixed-wing aircraft.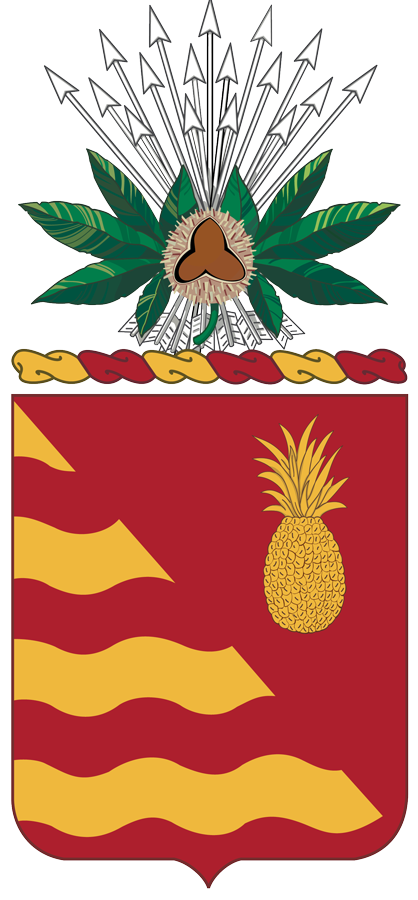 FOR CONSPICUOUS GALLANTRY: THE MEDAL OF HONOR
In 1990, Congress designated March 25 annually as "National Medal of Honor Day." The date for the holiday was chosen to honor the anniversary of six Ohio Soldiers who were the first to receive the Medal of Honor from Secretary of War Edwin Stanton in 1863 during the American Civil War. Since first being awarded, 3,526 Medals of Honor have been presented to American service members, with 254 being credited to Ohioans.